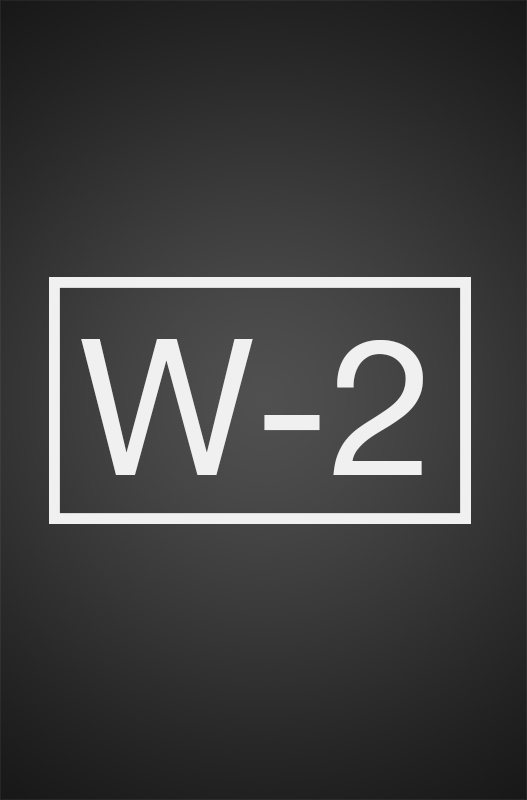 W-2
A woman must fight for her innocence when she receives a mysterious W2 from ISIS.
"W-2" is an absurdist-comedy short film written by Molly Miller, and produced by Ryan C. Sands.
Coming early 2017.
Blown
BLOWN is a story seen through the eyes of an outsider making his way into the modern Chicago Gay community. As a "dramedy", the audience follows Elijah as he embarks on a new life journey. He packs up his life in Virginia and moves to the second city for a second chance, but he soon finds out that drifting into Chicago isn't a breeze.
With a witty and unique cast of characters, BLOWN explores the modern stereotype and social rules of Chicagoans in their twenty-somethings and examines what might happen if they had the chance to leave some details about their life out when meeting new people. Filming at familiar Chicago locations, featuring an original score by Lucas Peter Last and music from Chicago based musicians, BLOWN will be sure to find its' way into the hearts of viewers as a love letter to Chicago.
Coming soon. Visit WineMouthProductions.com for more information.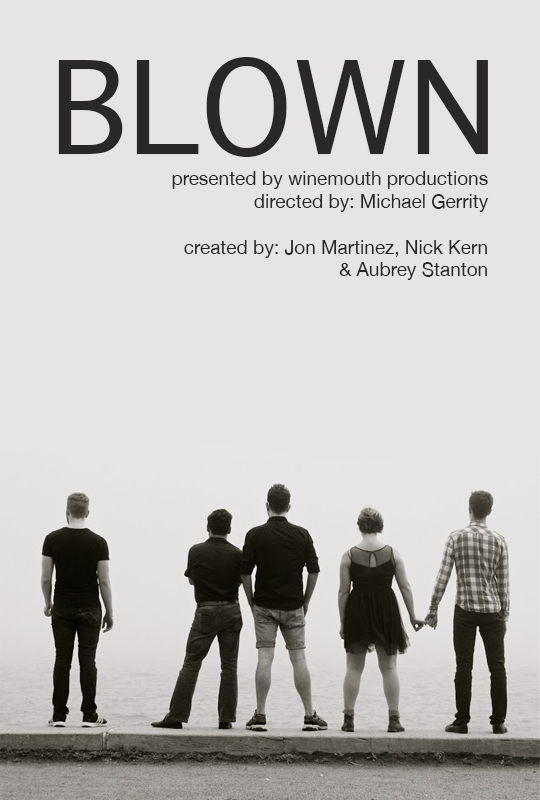 Hovering:__________
A group of friends, lovers, and acquaintances, must come to terms with their own desires to save the cumbling world around them.
Michael and his cast of 8 actors spent 10 weeks workshopping and improvising around ideas that were important to them. From these explorations they developed a script that was not only true to them, but the people of our generation.
This project is currently in pre-production and is seeking financing.
Visual Retention
A High School Senior's life and sanity is questioned when he's forced to take on a murderous cult.
High School Senior, Joseph Swint, is in the final stretch of his High School Career. While enjoying his final moments with his girlfriend Mya, his life takes a sudden detour when he stumbles upon a dead body in the boys locker room. Joe must take on the murderous cult responsible for the killing or risk the life of his loved ones. However, during his hunt clues and witnesses seem to appear and disappear. Is there a greater conspiracy at hand, or is Joe losing his mind?
This project is currently in pre-production and is seeking financing.